The history of the company RPOL dates back to 1959, when Rzemieślniczy Zakład Elektromechaniczny (the Craftsman's Electromechanical Plant) specialising in the manufacture of plastic items and plastic treatment of metals was established in Mielec. Since the very beginning the company's products have been characterised by innovation and reliability. The company's dynamic development and an expanding range of products and services offered led to the construction of a new manufacturing hall in 2006 and moving the company's activities to the area of the Special Economic Zone EURO-PARK in Mielec. The company has been operating on the market as RPOL since 1995.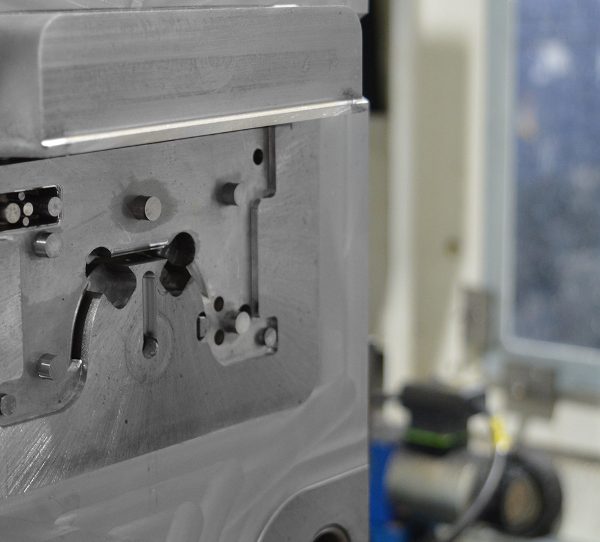 Valued manufacturer
We are manufacturer enjoying a good reputation in the industry, both in Poland and abroad. Our products are very popular with foreign customers and exported to such countries as Germany or Italy.
Innovative solutions
All our products are manufactured in a modern, well-equipped machinery park. Our solutions are innovative, practical and safe for the environment, which makes them stand out in terms of their highest quality.
Customer trust
RPOL has had an established position on the market for years. Our success is constantly supported by a team of highly qualified and experienced specialists, engineers and constructors, who professionally and reliably perform the tasks entrusted to them, thus gaining and strengthening the trust of our customers.
Individual approach
We approach each order individually. We thoroughly analyse even the most unusual needs of our customers, thanks to which we are able to meet all their expectations. Professionalism, precision, timeliness and a warm approach to the customer cause that the group of satisfied customers is constantly growing.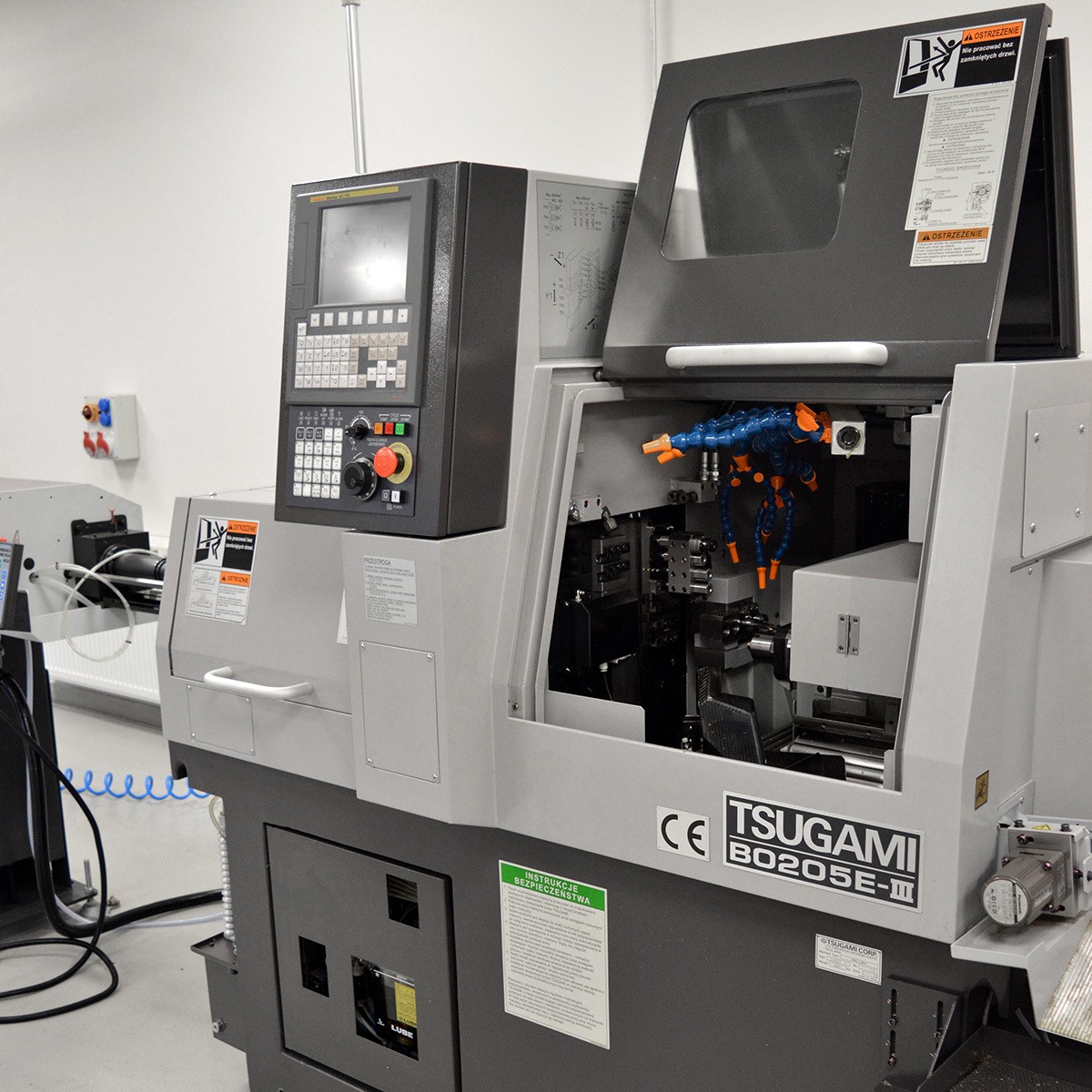 We are open to all proposals for cooperation in the field of services and production of new products..
Please send your enquiries to: rpol@rpol.com.pl